Lonsdale Country Meat Market in Minnesota
Welcome to Lonsdale Country Market, where we specialize in high-quality and fresh-cut meats for our community. Since 1979, Lonsdale has been the prime destination for choice cuts and exceptional customer service. As a family-owned business, we are committed to providing the freshest meat available and creating a healthy community by listening to your needs. Our goal at Lonsdale Country Meat Market is to take care of our customers in various ways. We ensure that our customers live their best lives by offering choice meats, healthy recipes, and delicious preparation ideas. If you're ever in need of a particular meat hand cut order or special order, don't hesitate to contact us.
Lonsdale VISION, MISSION & VALUES
At Lonsdale Country Market, we adore our community and continually strive to deliver the best products and services. To ensure our quality, we work every day with a vision, mission, and certain values in mind. Our vision statement reminds us where our major focus is as a meat market – to bring meat products that people enjoy, not just the taste, but sharing the experience of outstanding meals. Turning this vision into a reality takes action and that's where our mission statement shines brightly. By serving customers with the highest quality of service and meat products, we are doing everything that we can to guarantee memorable experiences and meals for our community. We push ourselves to meet these standards because of the values that we share as a family. We have all grown up believing that we should serve and treat each other with respect, and integrity, and enjoy building customer/community relationships.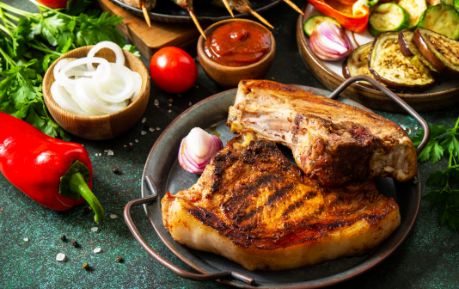 The Lonsdale Community
As our business continues to grow, so does our reputation throughout Minnesota. We offer delicious cuts of meat, including beef, pork, turkey, and chicken, to the communities of Lonsdale, Montgomery, Faribault, New Market, New Prague, Lakeville, Northfield, Prior Lake, Savage, and all the South Metro Minnesota. If you're in the area and are searching for premium meat and exceptional meat processing, be sure to stop by our shop. At Lonsdale Country Market, meating you is our business!
WHAT WE SPECIALIZE IN
At Lonsdale Country Market, your hunting experience will be from field to the table. Invite us to be part of your hunting adventure. We believe that your hunting experience is to be continued and shared while eating the delicious meat that was harvested. We can help create that amazing experience here with the professional meat cutters that will skillfully create the best cuts, and your favorite sausage will be ready to share (along with the hunting stories) with all of your family and friends.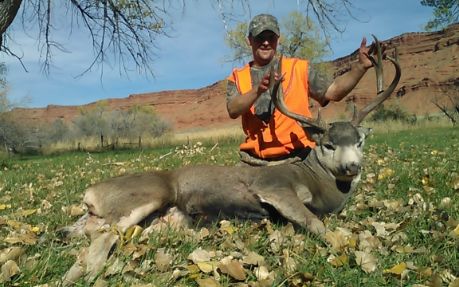 Lonsdale Country Market is hiring!
Click on the button to see the positions available and to complete a job application.
Lonsdale's valued PARTNERS