At Lonsdale Country Market, we love quality ingredients and delicious recipes. Our specialties page was created to guide the community to some of our favorite meals and sides. Whether you are looking to provide food at a party, for your family, or for one – you've come to the right place. All of our sides, meats, and desserts are made fresh for our customers to ensure absolute delight in every bite. From beef, pork, and ham, all the way to kolachky and ice cream, we have a little bit of something to offer all palette types.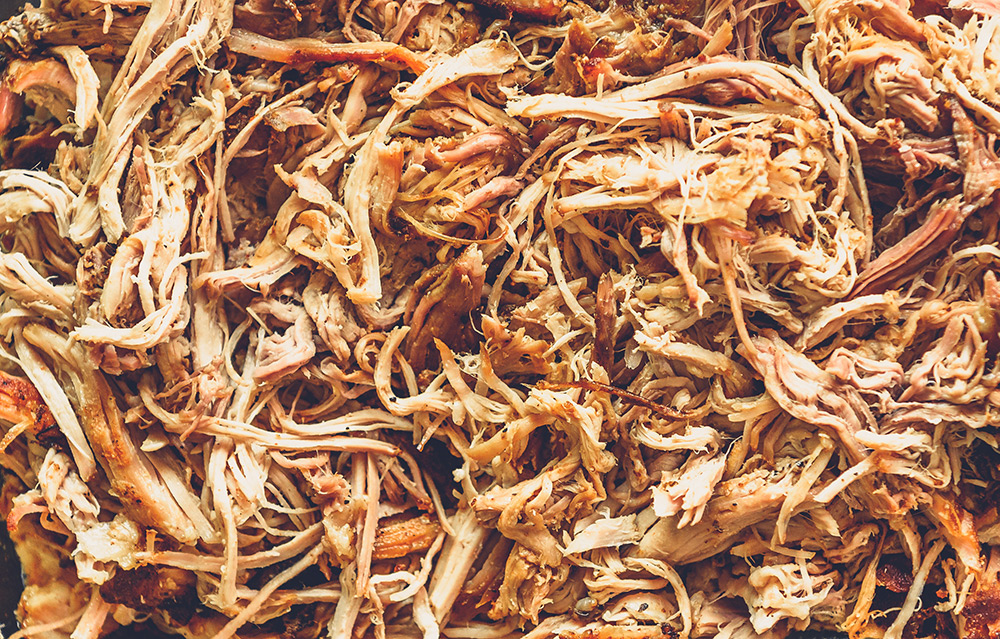 Specialty Meats
Pulled Pork
Sliced Pork
Pulled Beef
Sliced Beef
Sliced Homestyle Ham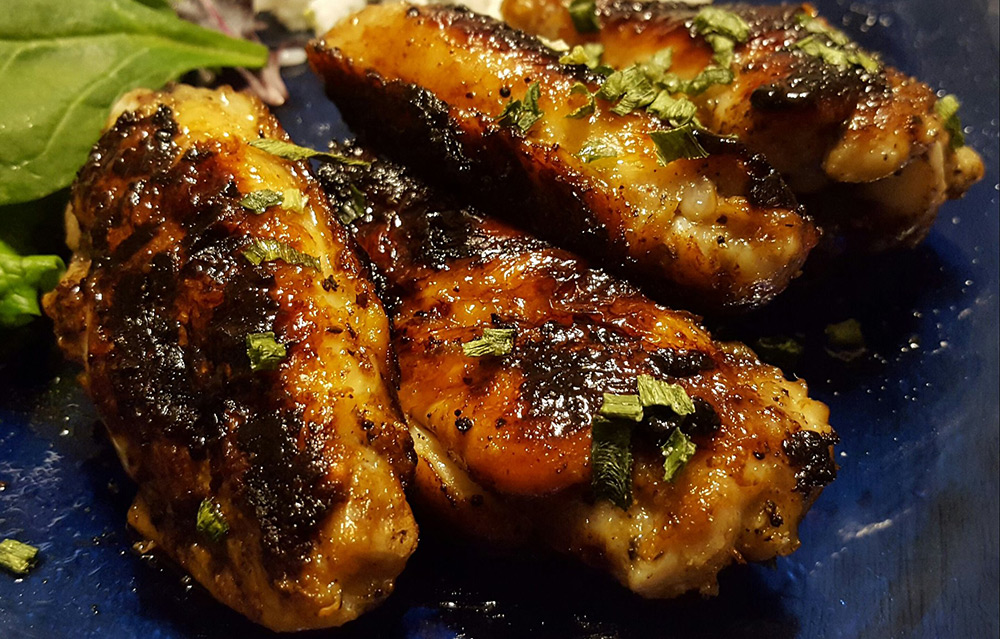 Sides
Cheesy Hashbrowns
Baked Beans
Pasta Salad (seasonal)
Broccoli Salad (seasonal)
Potato Salad
Homemade Pizza
Buffalo Wings, Memphis Wings
Dilled Pickled Wings, Sweet Bourbon Wings, Garlic Wings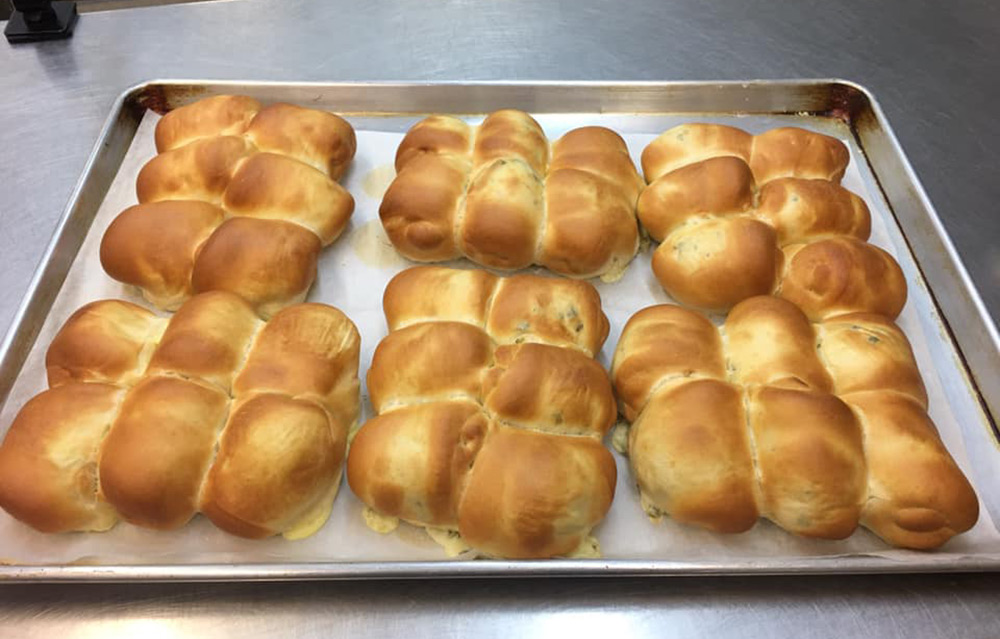 Kolachky
Poppy Seed
Prune
Apple
Apricot
Rasberry
Lemon
Lemon Poppy
Cherry
Blueberry B. C.
Apple-Appricot-Rasberry
Bavarian Cream
Cream Cheese
Apple Cream Cheese
Apricot Cream Cheese
Raspberry Cream Cheese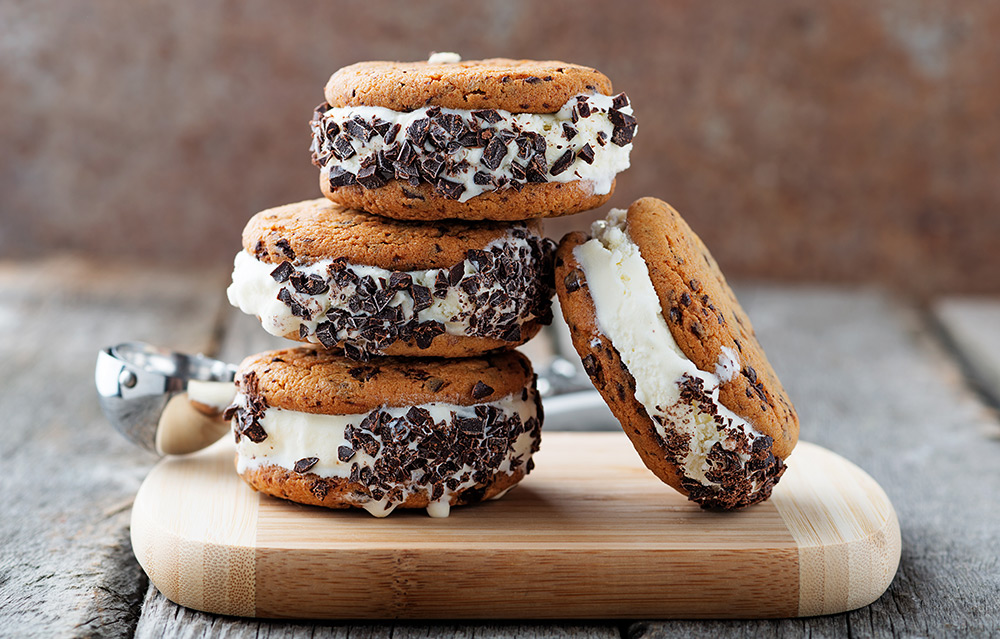 Cookies
Chocolate Chip
Ice Cream Cookie Sandwiches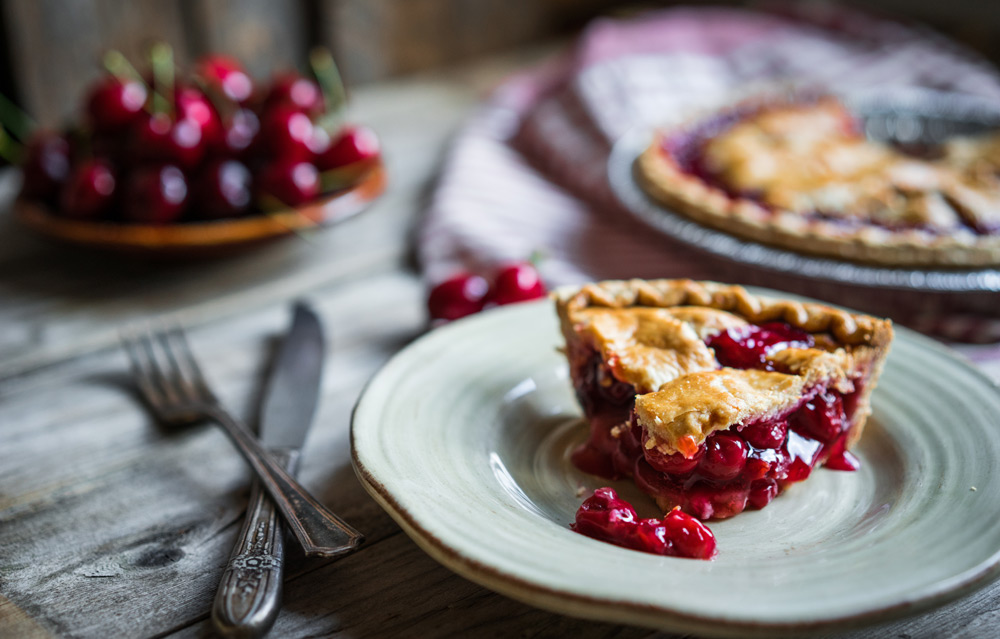 Pies 
Apple
Cherry
Strawberry Rhubarb
Apple Small
Cherry Small
Strawberry Rhubarb Small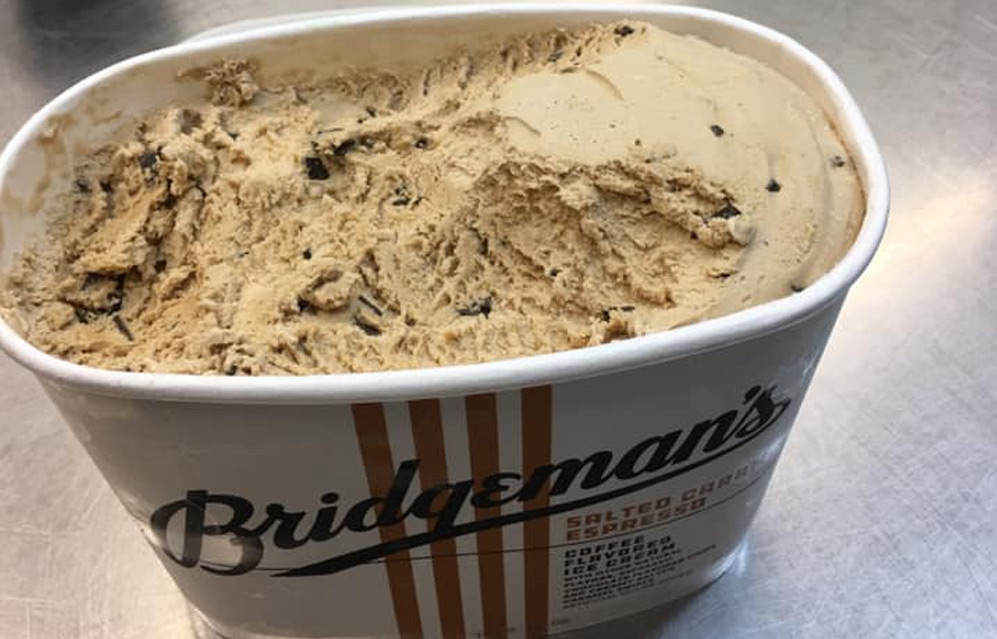 Bridgeman Ice Cream Brands 
Chocolate, Chocolate Chip Cookie Dough
Blueberry Cheesecake Swirl
Cookies n' Cream
Salted Caramel Espresso
Turtle
Vanilla & Strawberry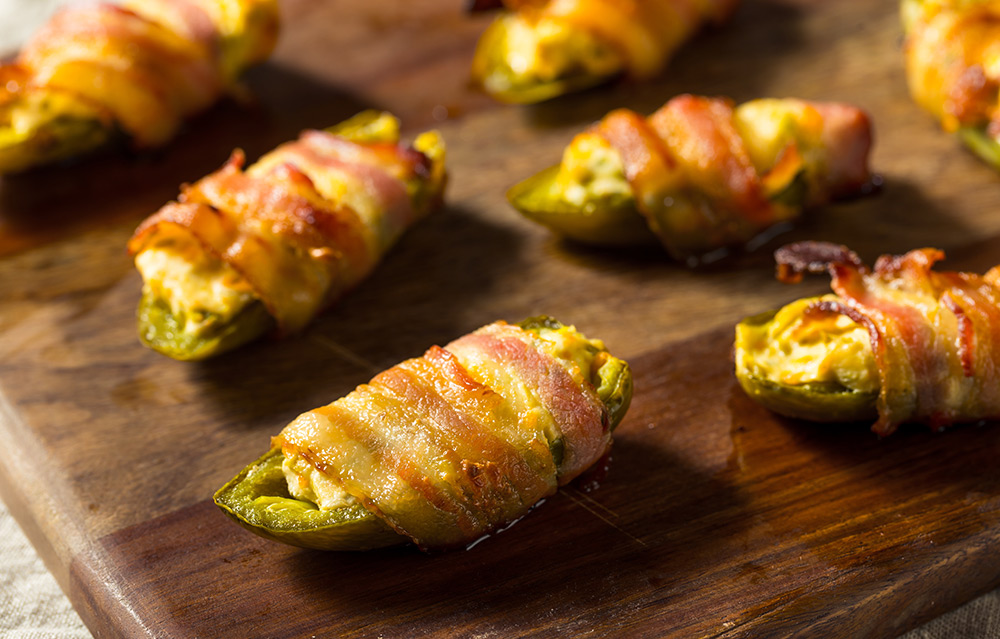 Our Own Homemade 
Twice Baked Potatoes
Bacon-Wrapped Jalapeno Poppers (Pineapple Cream Cheese, Raspberry Cream Cheese, Mango Cream Cheese)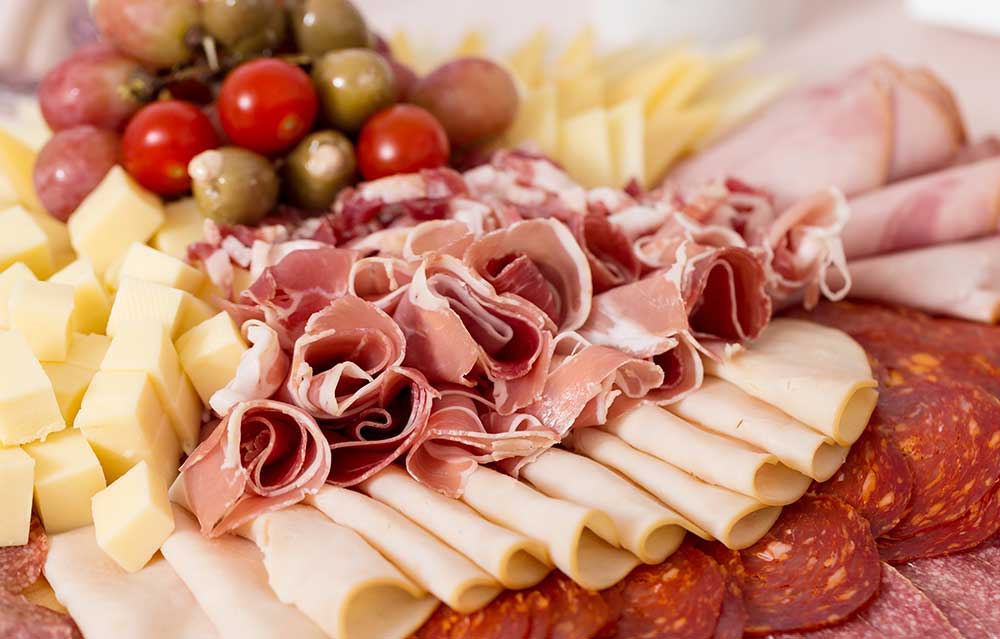 Other Products
Croix Valley's Award Winning BBQ Sauces, Rubs, and Bloody Mary Mixes
Meat & Cheese Trays (Small, Medium, & Large)
Call today to make an order from our specialties selection.